How To Face Failure In Life?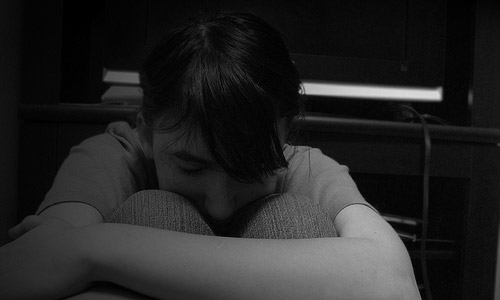 Failure is unavoidable in certain situations in life. So, one really needs to know effective ways to face failure and convert it into a lesson. It is certainly not easy. However, it is necessary to be happy in life. Here are some tips to help you face failure in life.
1. Be content for having learnt a new lesson
'Every failure is a new lesson learnt' this attitude would help you move forward in life, despite hurdles and setbacks. So, after every failure, try to extract a lesson from it and benefit from it.
2. Always remember, failure leads to success
When you fail, you have eliminated one chance of doing things the wrong way. Every failure teaches you what wrong you have done. When you put failure behind you, you can be sure that you are progressing and are not stagnant. So, you have inched one step closer to success.
3. Keep in mind, trying is important
If you have tried and failed, you can be sure that you have done something worthwhile rather than simply waiting for things to happen. This attitude will help you experiment with things and take risks in life. Such steps are what will help you grow into a bigger and better person.
TAGS:
advice,
attitude,
burden,
More